Renovation of the

school in

Kovié

in the south of

Togo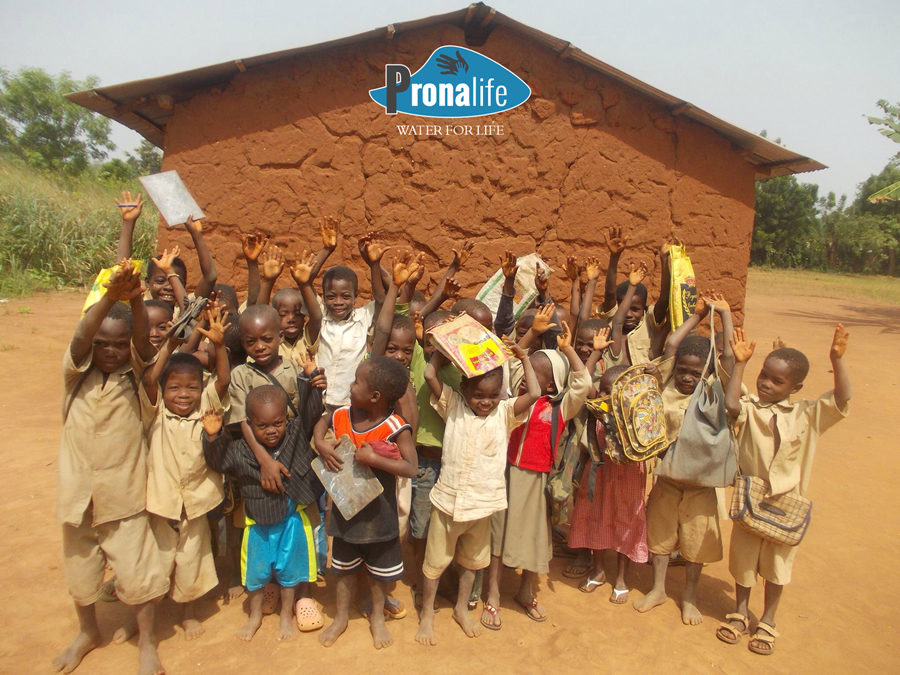 For about
3
months
a complete
outer wall
is
broken
and needs to be
bricked
up
.
We work
with an organization
which
"Togo
Jung
calls"
the spot
to work
together
to
quickly and
cost-saving.
At this point,
very
best wishes
to Mr.
Kwamivi
Mawulolo
Dogbo
who heads the project
on site.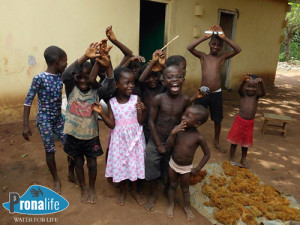 Kovié is located in the south of Togo about 36 kilometers from Lome (capital of Togo) entfernt.Bei a second School in Bolou–Wlamé we want a project extension with school supplies and a new water supply ausstatten.Bitte help us with a small donation so that the children here can get a start with an education in Kovié.
Thank you for your Unterstützung.Das Pronalife team and the children from Togo thank You.!