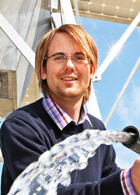 New Solar Pump
www.neuesolarpumpe.com
Manager Dietmar Stuck
This solar pump is maintenance-free, saltwater-resistant and is produced in Austria.
---

Boost-Project
www.boost-project.com
Support Pronalife with your online purchases at no extra cost.
---
Achmed A.W. Khammas
www.buch-der-synergie.de/
The detailed representation of past, present and future of renewable energy in the entire network.
---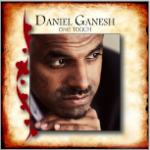 Daniel Ganesh Lindquist
www.youtube.com/watch?v=uj5bJBjZRCs
Pop singer from Sweden with Indian roots.
---