In Old Jeshwang in Gambia there is a school " School of adication persiud " .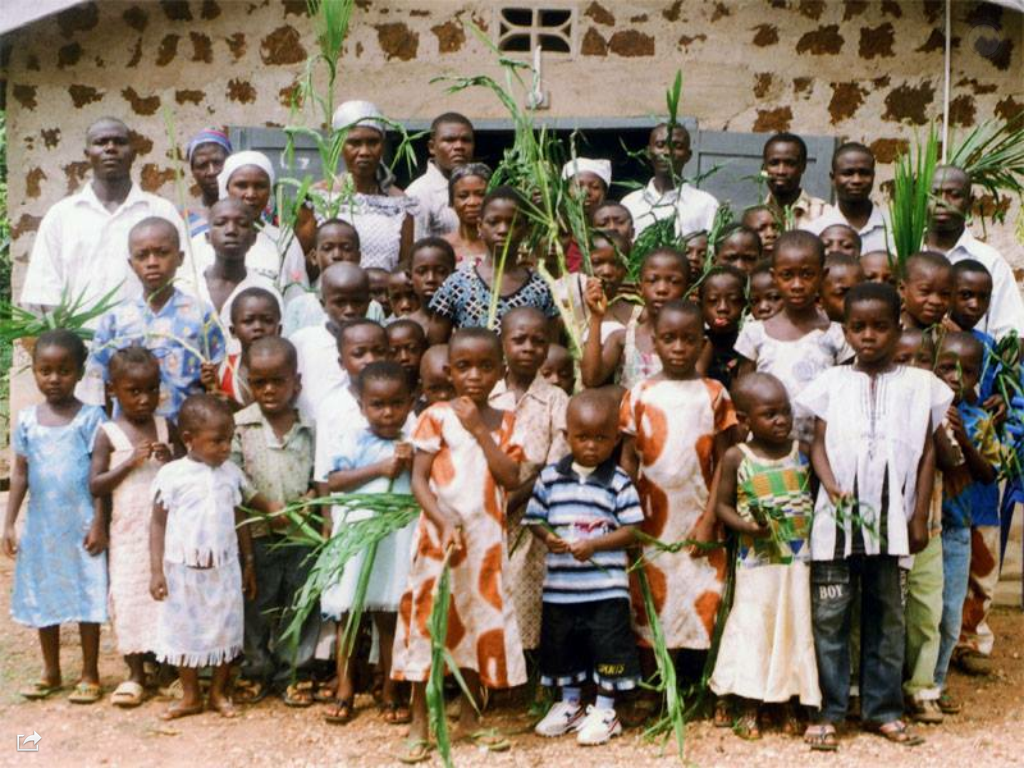 Here we collect school fees for the children dying die school fees can not afford .
Even for 12,50 Euro Can a child a month to go to school and gets even the books and school uniforms posed.
Catered then .
Only with a good education the children have a secure future.
In a small village " Basori " drinking water is very scarce and contaminated .
Here we will install a pump with a cleaning step to clean drinking water to produce .
Desweitern we gather for a small hospital in Gambia for medicines and bandages . Here it most lacks .